SELLERS
Overview
Selling your home is a major life event and can be stressful, and in today's market, is a multifaceted effort. Suzanne makes it easy for her clients by being there for them every step of the way. Her first class marketing strategies will maximize exposure and help you sell your home for the highest possible price in the shortest amount of time, while ensuring you don't leave any money on the table. She has a support team dedicated to providing you personalized service with no surprises and the least amount of stress.
WHY SUZANNE?
Market Knowledge
As an area expert, she will:
Educate you about the recent comparable sales to your home

Help you understand the local market trends

Analyze your potential competition

Teach you the nuances of timing the market
Home Preparation
She has a team of vetted vendors to help prepare your home for sale and removing all stress from the process. She will:
Make recommendations of the most essential updates and repairs that will maximize your home's value

Obtain estimates from trusted, vetted vendors in her network (including stager, landscape designer, contractors of various specialties, etc.)

Lay out a detailed calendar of all work to be done

Coordinate and manage all vendors and pre-sale inspections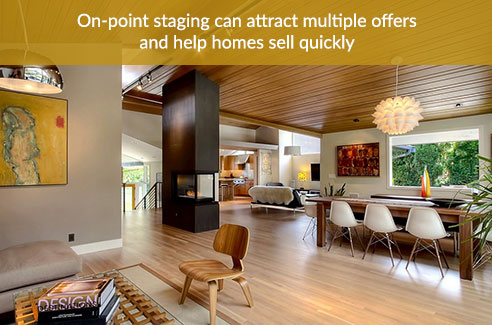 Marketing
As 93% of buyers begin their search for a home online, Suzanne's strategic marketing plan engages buyers with an unparalleled online presence. She is the first Realtor in Los Angeles to produce and incorporate a true virtual open house tour for all her listings, at no additional cost to her clients. Her marketing is designed to feature the highlights of your home and its neighborhood to encourage buyers to visit with their agent, at open house, or via private showing. She will:
Position your home to reach the widest pool of buyers through targeted online campaigns (including property website, social media marketing) and print advertising

Provide an interactive, 3D, and virtual open house tour to engage buyers online (mobile devices compatible, Google Street View brought indoors)

Present professionally designed printed brochures, full color 2D floor plans, and fact sheets about your home

Provide the finest architectural photography and video

Market your home globally, and feature your home through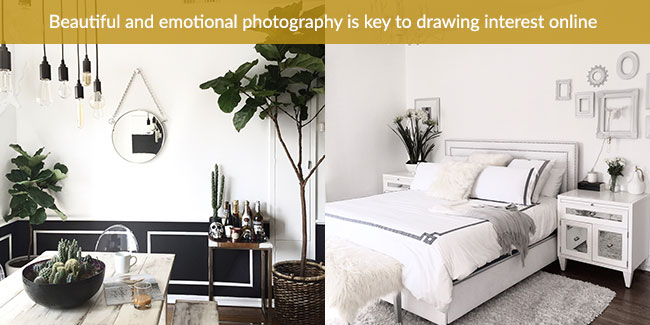 Contract Negotiation
Negotiation skills are the most overlooked aspect when choosing a Realtor. With years of experience in negotiating multi-million dollar contracts in a cross-cultural environment, Suzanne is programmed to getting her clients what they want, while keeping the other party of the transaction satisfied. Win-win or no deal. In fact, many of Suzanne's clients hired her for her negotiating expertise. She will:
Negotiate the highest possible price for you

Help you feel comfortable with different methods of negotiation and negotiating styles

Ensure you negotiate the most attractive contract terms based on your goals and timing
Reputation
The reputation and professionalism of the agent and brokerage you select are crucial in helping you achieve the highest price for your property. Suzanne is proud of the excellent reputation she upholds in the real estate community. Her high standards and integrity have made her a joy to work with, both for her clients and her colleagues.
WHAT TO EXPECT
Initial Phone Call
Suzanne will schedule a complimentary 15 minute phone consultation with you. During this call, she will briefly understand your thoughts, plans, and expectations, and get a sense for the current condition and layout of your home. She will also answer any other questions or concerns you may have about the sales and marketing process. This will help her best prepare for the in-depth marketing consultation at your home. To schedule an initial phone call, please contact us.
Marketing Consultation
Her marketing consultation is designed to be as comprehensive and educational as possible. She will answer all of your questions and determine if she is the right fit for you. This initial meeting time can range from 90 minutes to up to 2 hours.
During the meeting, the following topics will be discussed:
The ideal timing for your sale

Recommended improvements and the home preparation process

Her in depth marketing strategy

Strategies for successful negotiation

Review of the agency disclosure document (as required by California law) and exclusive listing agreement